Trooper Nabs Fugitive Morales In Somerville After Botched Bank Robberies
02:06
Play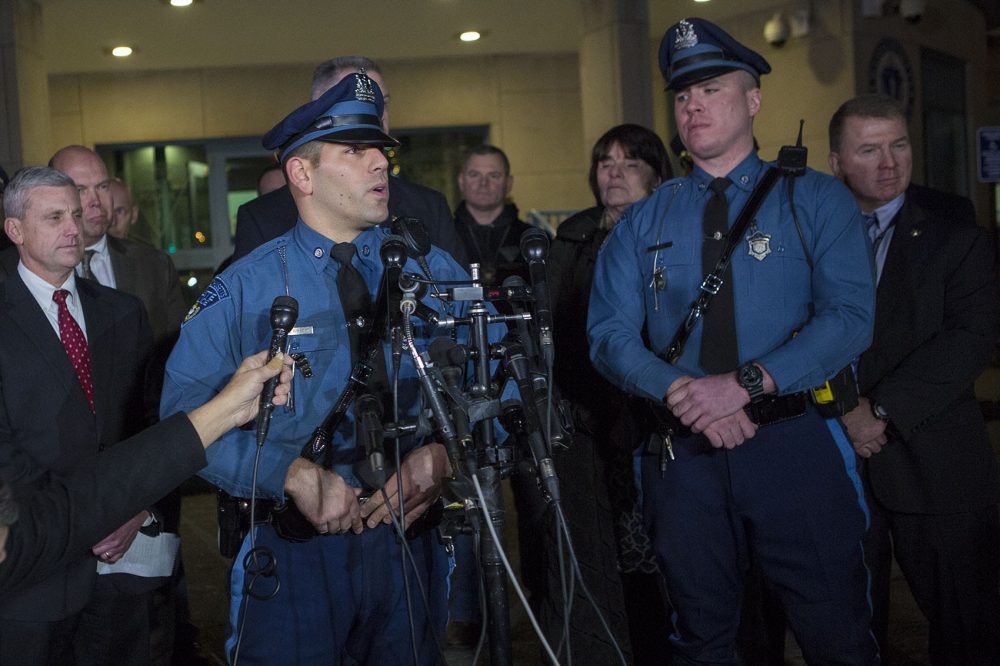 This article is more than 3 years old.
A man who climbed through razor-wire to escape a federal detention center in Rhode Island New Year's Eve is back in custody and scheduled to be in court Friday on escape charges.
James Morales has ties to Cambridge and Somerville, where authorities had concentrated their search and where he was arrested late Thursday.
The Foot Chase That Led To Morales' Arrest
It was after what's believed to be his second botched bank robbery of the day that Morales was spotted in Somerville.
State Trooper Joseph Merrick had responded to the attempted robbery at Citizens Bank on Broadway and recognized Morales walking in the area.
Merrick said that as he got out of his cruiser, the fugitive fled.
"After a foot chase, a couple of fences, I was able to get him into custody with the help of two Somerville detectives," he said.
Merrick chased Morales down Wheatland Street, where Morales hid under a porch for a time before making another run for it. Trooper Merrick ultimately pulled Morales down off of a fence as the fugitive tried to escape.
"Well, I believe after the foot chase he was exhausted, so, uh, no, it was not much of a fight, not much of a fight," Merrick said.
It was a brief, but exciting scene for the residential neighborhood.
Juliana Rivera, 15, was sitting in the car with her mother when police raced by.
"We saw all these police cars coming down here, and it was just so weird 'cause this police man jumped over that small car over there, and it was really confusing," she said.
Law enforcement officials credit the capture to a joint effort by local, state and federal authorities.
Morales was in federal custody at the Wyatt Detention Facility in Rhode Island for the theft of weapons from a federal armory in Worcester in 2015. He escaped on New Year's Eve and had been on the run ever since.
Kevin Neal with the U.S. Marshals Service said his team is ready to take Morales back.
"He'll be held in federal custody, but at an undisclosed location. He will not being going back to Wyatt," Neal said.
Morales is due in federal court Friday in Providence to face federal escape charges.
Correction: An earlier version of this post gave the wrong street name for where Morales was captured. It is Wheatland Street.
This article was originally published on January 06, 2017.
This segment aired on January 6, 2017.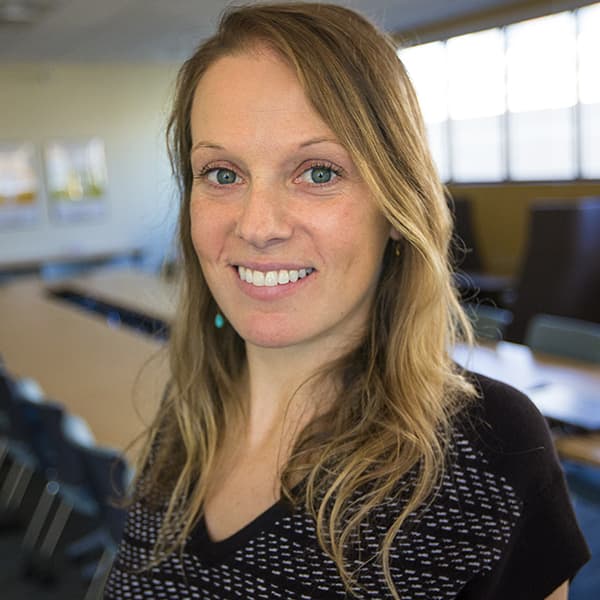 Shannon Dooling Reporter
Shannon Dooling is an immigration reporter at WBUR, Boston's NPR news station.