How A First-Time Baseball Coach Brought A Ugandan Little League Team To The World Series
03:52
Play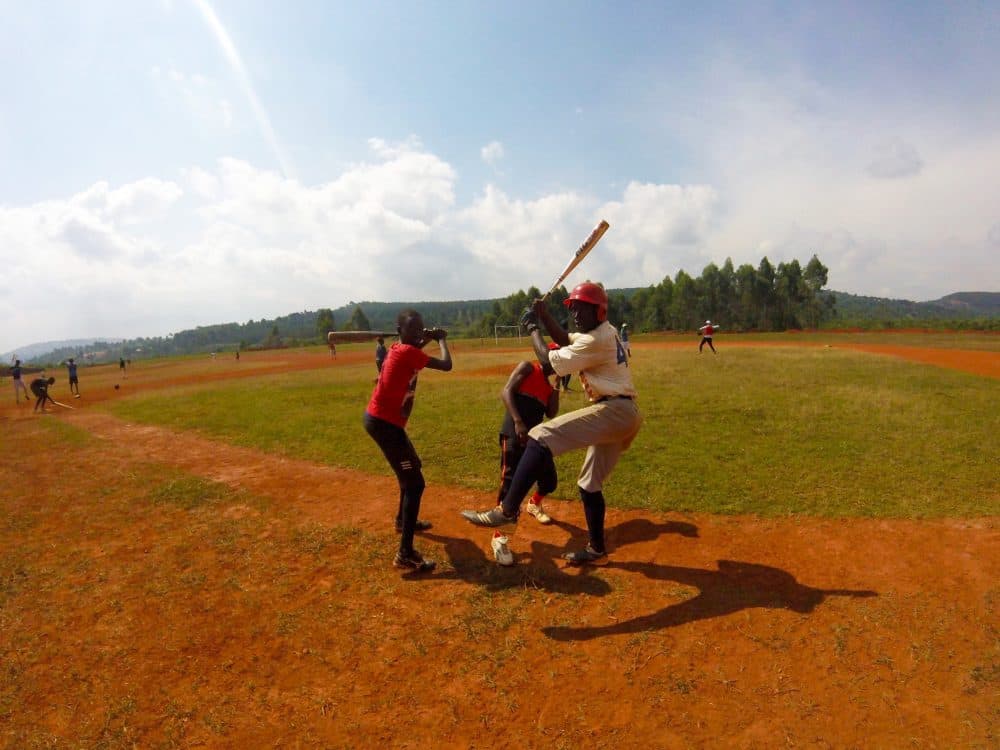 This article is more than 3 years old.
In America, it's still called the "national pastime," and you can take kids getting to play baseball for granted.
While it's an international sport, baseball is still rare in some countries like Uganda.
After graduating from Syracuse University in 2014, 25-year-old Newburyport native Evan Petty moved 7,000 miles from home to teach English and learn how to coach the game at the Allen VR Stanley Secondary School of Math and Science for the Athletically Talented near Kampala, Uganda.
In his first year as assistant coach, Petty and his players traveled to Williamsport, Pennsylvania, for the Little League World Series and became the first African nation to actually win a game at that event.
Before he went there two years ago, Petty knew little about Uganda. To learn a little more, he watched a documentary on Netflix called "Opposite Fields."
"It's an inspirational film. So it made me feel good about what I was getting into," Petty says.
The movie follows 2010 and 2011 Ugandan Little League teams in their quest to make it to the Little League World Series.
Petty's goal wasn't to change lives, like the coach talked about in the film. He just wanted to get some experience coaching baseball — even if he had to travel halfway around the world.
"Kids [in Uganda] haven't seen much baseball," Petty says. "I learned a lot of what I knew about baseball from watching the Red Sox. If you don't watch the game, you don't learn nearly as much about it."
But the Ugandan players had raw talent and a hard-hitting pitcher named Francis Alemo. At the qualifying tournament in Poland, Uganda outscored their opponents 67-2. The hardest part of becoming just the second African team to travel to the Little League World Series, Petty says, was securing visas for travel.
Once the team arrived in Williamsport, they had one simple goal.
"Shock the world," Petty says. "I mean, they had heard about that the games were going to be on TV and that there would be thousands of people in the stands and, like, they wanted to show up and play well in front of those people. They — they're fearless. That team wasn't afraid of anything. They just wanted to go and play."
The team got their chance in the very first game of the tournament against the Dominican Republic — the country that produced players like David Ortiz, Pedro Martinez and Sammy Sosa, just to name a few. No African team had ever won a game that mattered at the Little League World series, and the odds were stacked against Uganda this time, too.
The team ended up beating the Dominican Republic, anyway.
Uganda lost their next two games against Venezuela and Chinese Taipei, but they charmed fans at the 2015 Little League World Series with their talent and good sportsmanship.
After the players returned home, tournament organizers decided that the team would not be allowed to return. That's because schools that specialize in sports aren't allowed in the Little League World Series.
Rules are rules, Petty says, but they don't always make sense in a place like Uganda — where the sport is just developing.
"You can only play against the same 150 kids in school so often," Petty says. "It's frustrating for them and it's also sad for all of us who are involved in developing baseball there because that's how you fall in love with the game — that's how you fall in love with the game of baseball."
For now, Petty says, coaches are focusing on developing players for the Ugandan national team with hopes of qualifying for the 2020 World Baseball Classic and the 2020 Olympic Games in Tokyo.
The 2014 documentary "Opposite Fields" will be featured during the Belmont World Family Film Festival on Sunday at 4 p.m. at the Regent Theatre in Arlington.
This segment aired on January 9, 2017.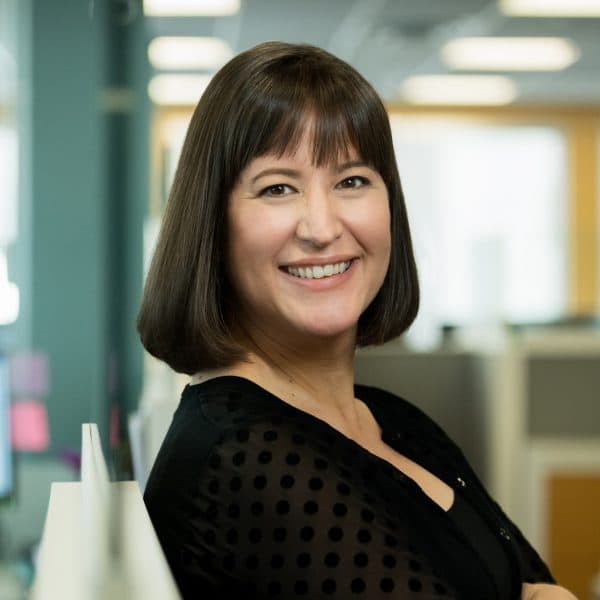 Karen Given Executive Producer/Interim Host, Only A Game
Karen is the executive producer for WBUR's Only A Game.