'Healthy Dose Of Realism': Houston Sports Columnist On Texans' Tough Chances Against Patriots
05:32
Play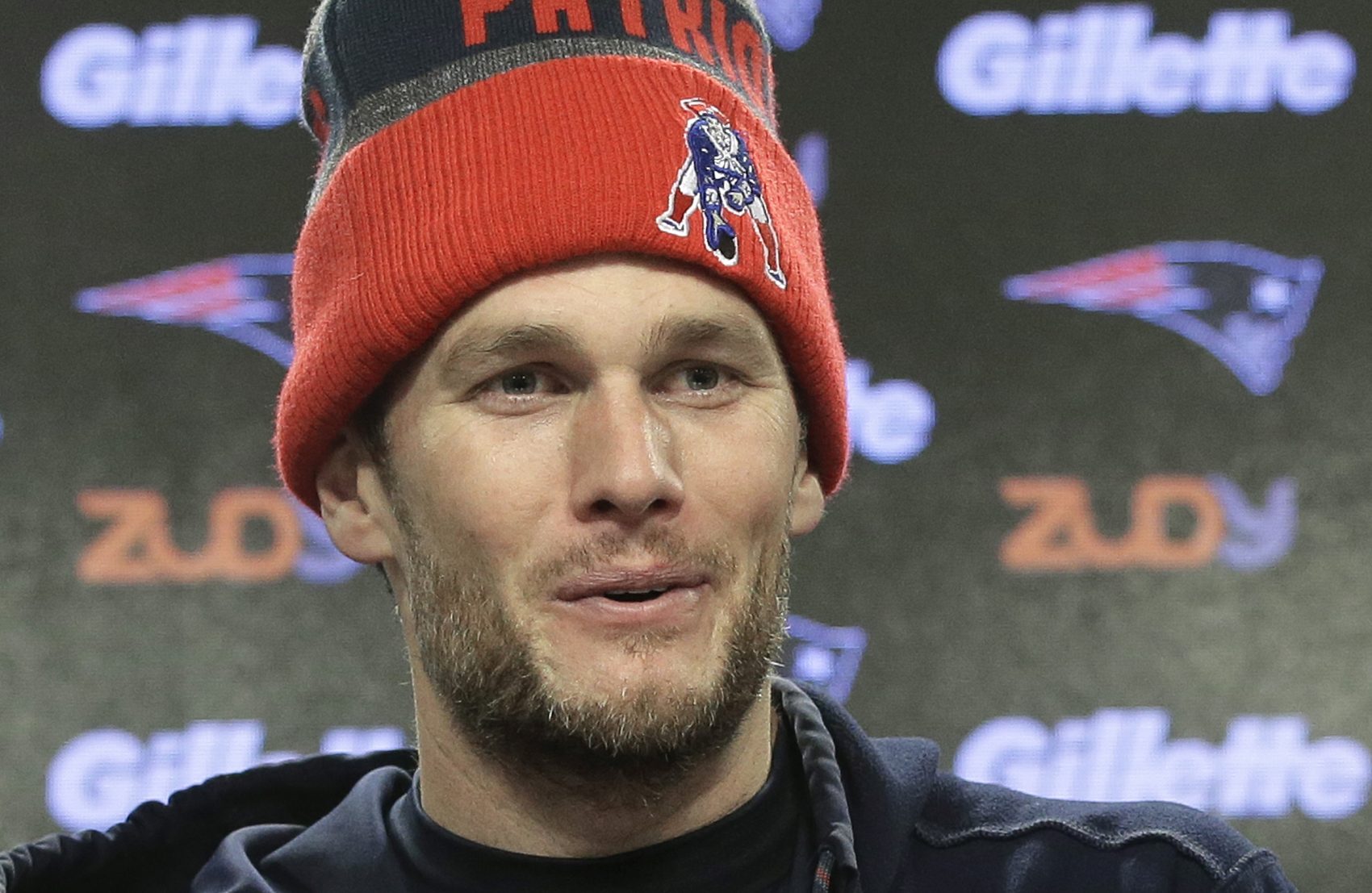 This article is more than 3 years old.
The New England Patriots begin their postseason hosting the Houston Texans Saturday night in Foxborough.
The Patriots wrapped up the regular season 14-2 for the fifth time in team history — that's an NFL record. The team also earned the top seed in the AFC playoff field for the sixth time — that's the most ever in this version of the NFL playoff system.
The Texans can make no such claims.
To get some perspective on Saturday's game from the vantage point of the underdogs, Houston Chronicle sports columnist Jenny Dial Creech joined WBUR's Weekend Edition.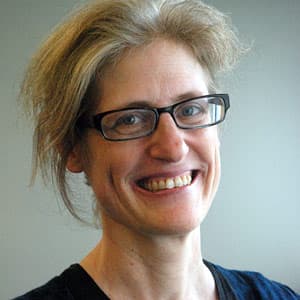 Sharon Brody News Anchor
Sharon Brody is the voice of WBUR's weekend mornings. On Saturdays and Sundays, she anchors the news for Weekend Edition and other popular programs.