The View From St Louis: Blues Vs. Bruins In The Stanley Cup Final
05:36
Play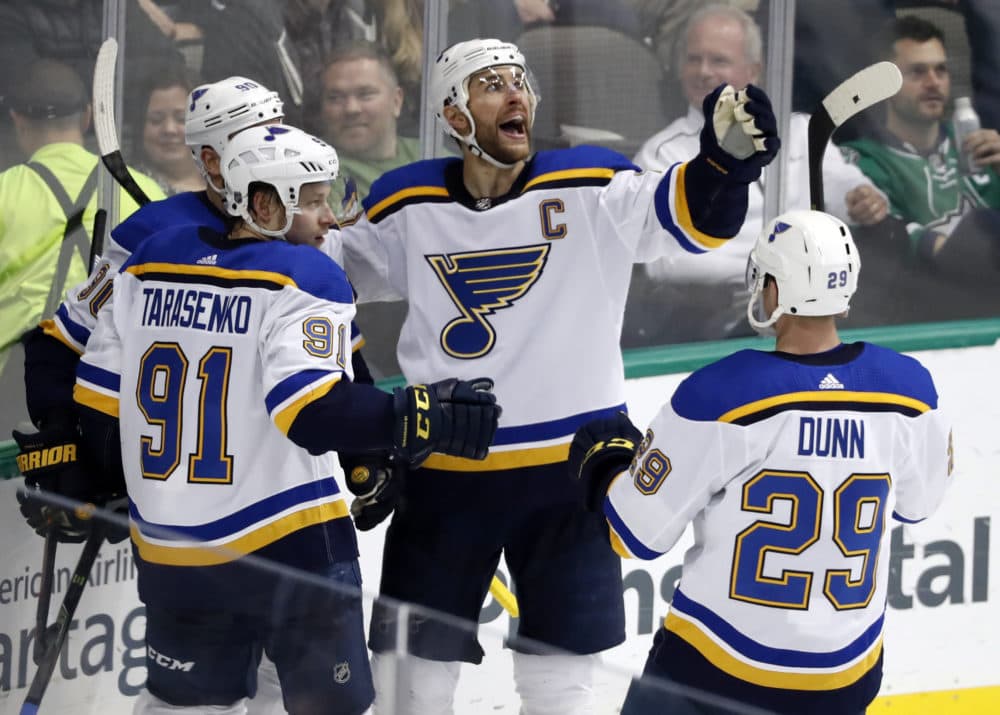 It's been a few months since a sports championship parade in Boston, and the locals are getting restless.
The Red Sox won the World Series in October, the Patriots won the Super Bowl in February, and now the people have decreed it is time for the Bruins to win the Stanley Cup. Which means the team needs to defeat the St. Louis Blues, in a series that starts Monday night at the TD Garden.
To get the Missouri perspective on the matchup, WBUR's Sharon Brody spoke with Benjamin Hochman, a St. Louis sports fan and sports columnist at the St. Louis Post-Dispatch.
This segment aired on May 26, 2019.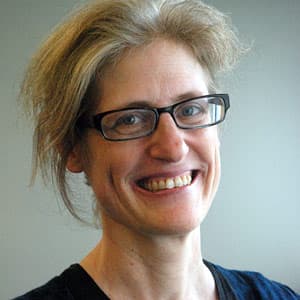 Sharon Brody News Anchor
Sharon Brody is the voice of WBUR's weekend mornings. On Saturdays and Sundays, she anchors the news for Weekend Edition and other popular programs.