Study Says Better Healthcare North of the Border
This article is more than 14 years old.
A new study out this week offers a new national comparison of the U.S. and Canadian health care systems and finds the current U.S. system wanting.
Doctor Steffie Woolhandler of the Cambridge Health Alliance is a co-author of the study. She is also with a group that is pushing for a national, publicly funded healthcare system in the U.S.
In a conversation with Delores Handy, Woolhandler said Canadians fared better, when researchers compared overall health.
This program aired on May 31, 2006. The audio for this program is not available.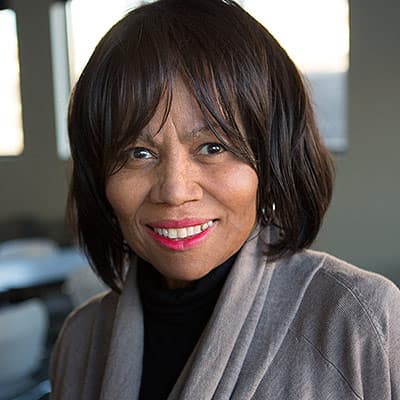 Delores Handy Reporter
Delores Handy was formerly a host and reporter at WBUR.