David Lynch And His "Inland Empire"
'Blue Velvet'...'Lost Highway'...'Mulholland Drive'...'Eraserhead.' They're some of the most disturbing, visually arresting and confounding films to come out of American cinema. They also came out of director David Lynch's fertile...if twisted...imagination.
Lynch studied painting at the Museum of Fine Arts, and his film work has been called 'surreal' and 'experimental.' Now he's experimenting with digital video. WBUR's Andrea Shea has more on his new film, which has a limited run at the Brattle Theater in Cambridge.
This program aired on December 15, 2006. The audio for this program is not available.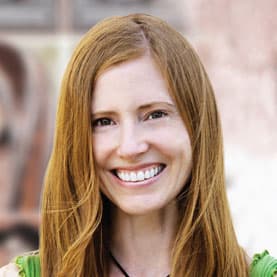 Andrea Shea Senior Arts Reporter
Andrea Shea is WBUR's arts reporter.