Mill Cities Could Mend Boston
This article is more than 14 years old.
It's no secret that Massachusetts' former mill communities are struggling. Eleven cities, including Brockton, Lowell, and Worcester account for fifteen percent of the state's population while their share of people living below the poverty line is double that.
But a new report from the Brookings Institution and the Massachusetts Institute for a New Commonwealth — or MassInc — says former mill cities may be the answer to some of Boston's problems. WBUR's Business and Technology Reporter Curt Nickisch explains.
**NOTE: THIS REPORT IS EMBARGOED. IT WILL BE BROADCAST ON 'MORNING EDITION' ON MONDAY**
The audio for this story will be available on WBUR's web site after 10 a.m. on Monday.
This program aired on February 26, 2007. The audio for this program is not available.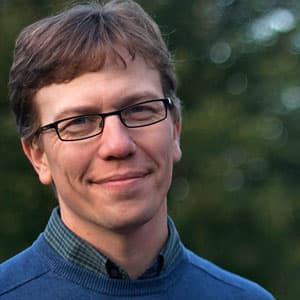 Curt Nickisch Business & Technology Reporter
Curt Nickisch was formerly WBUR's business and technology reporter.