FBI on Trial in Chelsea Murder Case
This article is more than 14 years old.
It was a grimy killing of a small time criminal in a dirty alley in Chelsea, but the 1965 murder is now center stage forty two years later.
Six men were brought to trial in 1967 charged with either murder or murder conspiracy. All were convicted and all were sentenced to what became life sentences. The best known are Joseph Salvati and Peter Limone.
Now Salvati and Limone are back in federal court, suing the government for wrongful conviction and malicious prosecution. They and the families of two of their associates, who died in prison, are suing for a hundred million dollars or more. Closing arguments took place yesterday.
WBUR's David Boeri has been covering crime for years and he joins us now to talk about why this case made waves back in 1965..and why it's making waves again today.
This program aired on February 28, 2007. The audio for this program is not available.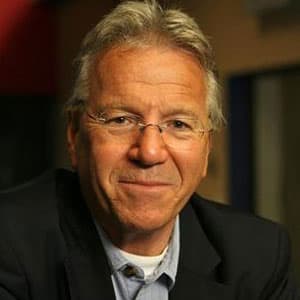 David Boeri Senior Reporter
Now retired, David Boeri was a senior reporter at WBUR.