Mental Health Care for Children
This article is more than 13 years old.
The mental health of children is coming up for debate on Beacon Hill. Lawmakers will hold a hearing next Monday on a bill aimed at expanding and improving services for the estimated 150,000 kids in the Commonwealth who need services.
Christine Abaspour of Plymouth will testify at the session. Her daughter has a number of conditions, including bipolar disorder, OCD, and generalized anxiety. The problems were caught early, which has helped in the treatment, but Abaspour says there aren't enough services in the state and there's always a long wait.
"How do you tell a child like this, there's a waiting line. You just need to suffer for a while and hang in there and we're going to make everything okay. But everything takes time. It's really hard, and if the services were vast and generous, it just takes that edge off, that edge that you're constantly caring if you know that your child is somewhere and cared for in a good situation and you don't have to wait for these, waiting lists and what-have-you. You know that's, that's so huge."
Christine Abaspour's story is familiar to Dr. David DeMaso. He's Psychiatrist-in-Chief at Children's Hospital in Boston and he joins WBUR's Deborah Becker to talk about the situation for children with mental illness in Massachusetts.
This program aired on May 3, 2007. The audio for this program is not available.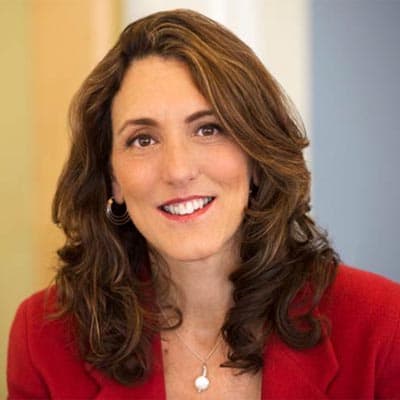 Deborah Becker Host/Reporter
Deborah Becker is a senior correspondent and host at WBUR. Her reporting focuses on mental health, criminal justice and education.