"One Attempt to Reduce Disparities" by Robert Seifert
This article is more than 13 years old.
True or false: offering hospitals financial incentives to reduce racial and ethnic disparities actually helps reduce disparities.
Answer: we don't know, but the MassHealth program is hoping to find out. This October, MassHealth's contracts with the state's hospitals will introduce a "pay for performance" program that will pay hospitals bonuses if their care meets certain quality benchmarks. Pay for performance was mandated by last year's health reform law, which also required that the benchmarks include reducing racial and ethnic disparities.
Pay for performance (P4P) is a relatively new and largely unproven strategy for motivating quality improvement. Including disparities measures among the P4P benchmarks is unprecedented and methodologically complicated. A roundtable of experts examined the challenges and issued these recommendations for the future development of a P4P plan for reducing disparities.
With no existing models to guide them and a short timeframe to work in, though, MassHealth will in the first year of this effort simply require reporting of progress in meeting or sustaining established standards for culturally and linguistically appropriate services. In subsequent years, performance targets will include more clinical measures.
This is uncharted territory, and the effectiveness of this strategy in reducing disparities is yet to be seen. But with the release of the final report of the Commission to End Racial and Ethnic Health Disparities, and the targeting of disparities as a statewide quality goal by the Health Care Quality and Cost Council, it is a timely and worthy experiment.
Robert Seifert is Executive Director of the Massachusetts Medicaid Policy Institute
This program aired on August 9, 2007. The audio for this program is not available.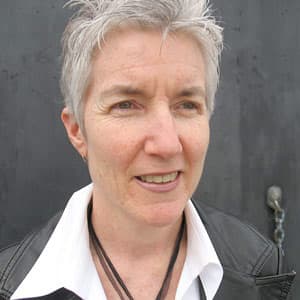 Martha Bebinger Reporter
Martha Bebinger covers health care and other general assignments for WBUR.