Feds Concerned About Zakim Bridge
This article is more than 13 years old.
Federal inspectors say six steel plates securing support cables on Boston's Zakim Bridge show signs of warping and could pose a threat. Meanwhile, state officials say the bridge is safe.
Six warped plates were found on the bridge, the report said.
The plates connect the bridge's cables to its steel girders.
The state review came in the wake of last summer's fatal Big Dig tunnel ceiling collapse that crushed a Boston motorist, 38 year old Milena Del Valle.
The state's transportation secretary Bernard Cohen, who oversees the $14.798 billion Big Dig project, says the plates were warped during construction. "The warping process relates to the way in which the anchor plates were fabricated during the construction process," Cohen says.
The defects had not been previously reported and a federal report says the damage should have been spotted earlier.
WBUR's Delores Handy speaks with MA Transportation Secretary Bernard Cohen about the findings.
This program aired on August 17, 2007. The audio for this program is not available.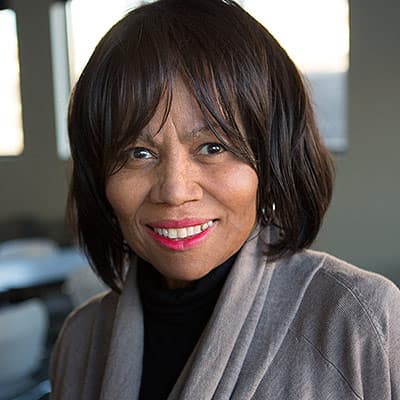 Delores Handy Reporter
Delores Handy was formerly a host and reporter at WBUR.