IF YOU PLAN TO GET HEALTH INSURANCE...THE DEADLINE IS APPROACHING
This article is more than 13 years old.
Time is running out for uninsured residents who qualify for subsidized health plans and want to avoid a fine for failure to have coverage. Free and subsidized insurance is only available through the state's Health Insurance Connector. Spokesman Dick Powers says residents who hope to have a plan by next month need to enroll and make an initial payment through the Connector by the end of the day.
Folks who sign up after that, it's possible that we can get them enrolled, but there is no guarantee, which is why the 15th is so critical.
Residents who earn up to 300% of the federal poverty level, or almost $31,000 for an individual, qualify for insurance subsidies. Uninsured residents who don't qualify for insurance assistance and expect to buy coverage from a private health plan have until the end of this month or the end of December to sign up, depending on which insurer you chose. The penalty for failure to have health insurance this year is $219. Next year, the penalty will be half the cost of the cheapest insurance plan. As Ann M. explains in an earlier comment, you will pay based on the number of months that you do not have coverage in 2008.
Here are a couple of resources that might be helpful:
1) The Connector's website
2) The Health Care for All helpline is 1-800-272-4232
This program aired on November 15, 2007. The audio for this program is not available.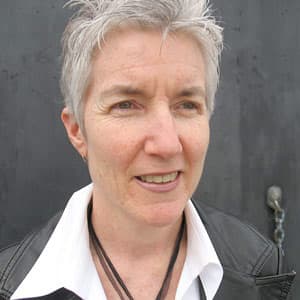 Martha Bebinger Reporter
Martha Bebinger covers health care and other general assignments for WBUR.