Pats Tix: A Hot Commodity
This article is more than 13 years old.
With such a huge, potentially history-making AFC Championship game on Sunday, tickets are especially hard to come by.
And for the bigwigs with corporate suites at Gillette Stadium, deciding who gets to go is a delicate art. WBUR's Curt Nickisch reports.
TEXT OF STORY
CURT NICKISCH: Gillette Stadium won't say which companies have suites, and Barb Heffner understands why.
BARBARA HEFFNER: You run the risk of getting a call from a customer or a client, asking: 'you know I've heard you have a box, gee, how come you've never invited me?'
NICKISCH: Heffner's the founder of a marketing consulting firm in Waltham, Chen PR. Her company doesn't have a suite, but her clients do, and they've invited her before. Not this weekend, though. She says most are being extremely selective, trying to get the most yardage out of their investment without offending anyone.
HEFFNER: Do you try to court a prospect who's a possibility down the road, or do you try to cement a relationship with an existing customer?
NICKISCH: It's a tough call, and to avoid any fumbles, one corporate box owner at Gillette has a different game plan. Covidien, the medical device maker from Mansfield asked its managers to nominate their best workers. Senior VP Eric Kraus says that's a much bigger score than the old employee-of-the-month parking spot.
ERIC KRAUS: (laughs) Absolutely, it's a nice benefit! You're not only going and experiencing the game firsthand, but there's a pride factor when you see the Covidien name and logo.
NICKISCH: Finally, one local CEO has used his company tickets all season long to network. But for Sunday's colossal game, he's taking his closest associate: his wife.
For WBUR, I'm Curt Nickisch.
This program aired on January 18, 2008. The audio for this program is not available.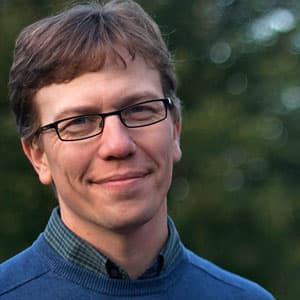 Curt Nickisch Business & Technology Reporter
Curt Nickisch was formerly WBUR's business and technology reporter.