Tensions Mount Over Casinos
This article is more than 12 years old.
Simmering tensions over Governor Deval Patrick's three casino proposal are heading to a full boil on Beacon Hill ahead of a public hearing on the plan next week.
Gambling opponent House Speaker Sal DiMasi sent a letter to lawmakers yesterday blasting the governor's plan as a "quick fix" based on figures supplied by the casino industry.
Patrick and some lawmakers accuse DiMasi of backing off a promise to give the plan a fair hearing.
DiMasi lieutenant and casino opponent, State representative Dan Bosley, says the letter counters Patrick's claim that the casino bill is the only jobs plan on the table.
Meanwhile, a key state Senator says the House isn't being fair on the casino bill and that the Senate may take unusual steps to force the issue.
WBUR's Martha Bebinger has more on the story.
This program aired on March 14, 2008. The audio for this program is not available.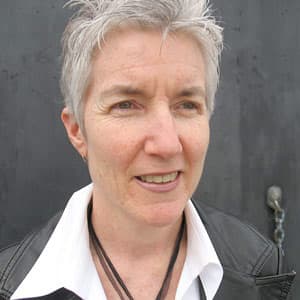 Martha Bebinger Reporter
Martha Bebinger covers health care and other general assignments for WBUR.