CONNECTING (low) MEDICAID PAYMENTS TO DISPARITIES IN HEALTH CARE
This article is more than 13 years old.
This study in Health Affairs uses survey responses from physicians to analyze why minorities may receive lower quality primary care. Doctors who see a large percentage of minorities report spending less time with patients (as compared with physicians who see fewer minorities), language barriers and trouble finding specialists who will accept their referrals. The reports suggests that inadequate Medicaid reimbursement rates contribute to these problems and resulting health disparities.
From the findings:
The study concludes that "racial and ethnic disparities in primary health care are in part systemic in nature, and the lower resources flowing to physicians treating more minority patients are a contributing factor. In particular…if Medicaid payments to physicians were on par with those paid by Medicare, disparities in reported difficulties between physicians whose patient panels were made up of greater versus. smaller proportions of minorities would diminish, often substantially. Low payments may be leading primary care physicians to reduce the time spent with patients and more generally diminish their ability to function effectively as their patients' medical home."
This program aired on April 23, 2008. The audio for this program is not available.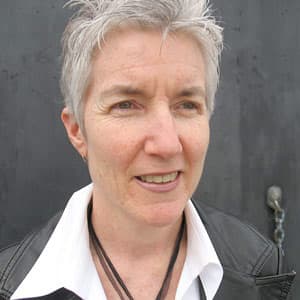 Martha Bebinger Reporter
Martha Bebinger covers health care and other general assignments for WBUR.