"Shared Momentum of Progress" by Salvatore DiMasi
This article is more than 13 years old.
Rev. Hurmon Hamilton, his GBIO colleagues and a university gymnasium filled with 1700 of their leaders reminded us all last night of the shared responsibility that it took to achieve the gains in health coverage that we have shared so far, over a mere two-year period.
I was invited there by GBIO to affirm my commitment to sustainable health reform, and to repeat the promise that I made, back in December 2005, to a similar GBIO-assembled crowd, that I would stand firm until consensus was reached to achieve comprehensive health reform. I made that promise, and I've kept that promise.
I continue to work with my colleagues in the House of Representatives, Senate President Murray, and Governor Patrick to secure and strengthen the hard work that we began over three years ago with the essential partnership of the GBIO, along with a coalition of leaders from business, insurance, and health care.
The spirit of the event last night left no room for retreating from that work or from the commitment that carried it across the line to enactment.
We are in the third year of full implementation of Chapter 58 of the Acts of 2006. Shared responsibility endures as the founding principle, and we will stand together to find shared solutions to the challenges that remain.
In his remarks last night, Rev. Hamilton referred to shared power and shared sacrifice along with shared responsibility. And, he reminded me of our shared pride that we are still at the table together, for the sake of 340,000 residents, and counting. That should be inspiration for us all.
Salvatore F. DiMasi
Speaker of the House
This program aired on May 28, 2008. The audio for this program is not available.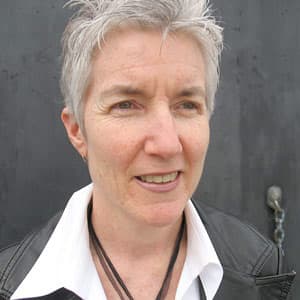 Martha Bebinger Reporter
Martha Bebinger covers health care and other general assignments for WBUR.