New PhRMA Regs vs. the Gift Ban
This article is more than 13 years old.
PhRMA, the pharmaceutical industry trade group, is finalizing new gift restrictions that some state lawmakers say would make a proposed ban on gifts to doctors unnecessary. State Representatives meeting to revise a ban that has passed the Senate are getting calls and letters from PhRMA. Representative Peter Koutoujian says CEO Billy Tauzin told him that PhRMA plans to ban gifts, expect those for educational purposes, and will stop paying for meals outside a doctor's office. Meals in the office would still be allowed. Koutoujian says with these changes, he doesn't think a state ban is needed; and that the bill has already worked to tighter PhRMA gift rules.
I'm assuming, just by the timing of this proposal that they seem to be concerned and respectful of the role the legislature was taking right now in deciding whether to take action.
Other House and Senate leaders say the state must impose some restrictions to curb unfair marketing of drugs. A PhRMA executive says the changes are not a knee jerk reaction to any particular bill or event. PhRMA expects to release a revised ethics code early next month.
Sidebar: Trinket manufacturers are hoping a small gift will help persuade House lawmakers to reject the gift ban. One company gave Reps "State of Massachusetts" mugs yesterday with a letter telling them the ban would put the company out of business.
This program aired on June 24, 2008. The audio for this program is not available.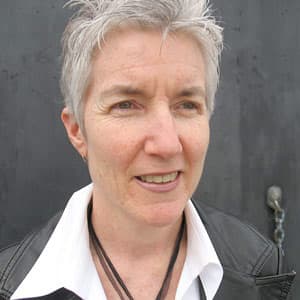 Martha Bebinger Reporter
Martha Bebinger covers health care and other general assignments for WBUR.