This article is more than 11 years old.
Recently, there have been dramatic scenes of customers lining up to pull their savings out of IndyMac Bancorp Inc.
Federal regulators seized the California-based mortgage lender last month, in the nation's third biggest bank failure.
The Federal Deposit Insurance Corporation, which backs most private accounts up to $100,000, says it expects more banks to close.
But, as WBUR's Curt Nickisch reports, experts say that's not likely to happen in New England.
This program aired on August 18, 2008. The audio for this program is not available.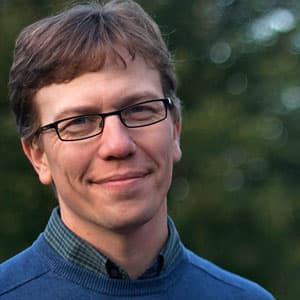 Curt Nickisch Business & Technology Reporter
Curt Nickisch was formerly WBUR's business and technology reporter.