Kennedys Take Center Stage
This article is more than 11 years old.
A prominent Democrat from Massachusetts will be receiving much of the attention tonight in Denver.  Aides confirm that Senator Edward Kennedy, who is being treated for brain cancer, will attend the convention tonight, where he will be honored. WBUR's Steve Brown and Bob Oakes gauged the Democratic reaction to the news. (WBUR)
Sen. Kennedy won't be the only Kennedy making a splash. President John F. Kennedy's only surviving child, Caroline, will lead a tribute of her ailing uncle tonight. It's a rare move into the spotlight for Caroline Kennedy, who has been one of the most private members of her family. (NPR)
In spite of all the Kennedy buzz, Michelle Obama remains tonight's headliner. The presumptive nominee's wife of 16 years will focus on family as she takes the podium tonight. (NPR)
Meanwhile, Senator Hillary Clinton has arrived in Denver; she ate breakfast this morning with delegation from her state of New York. (NPR)
On Point is in Denver, broadcasting twice a day in the mornings and evenings. As the night's events get underway, voters and analysts agree on one thing: the stakes for Barack Obama are high. (On Point)
This program aired on August 25, 2008. The audio for this program is not available.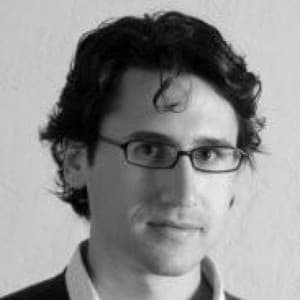 Adam Ragusea Reporter/Associate Producer
Adam Ragusea was formerly a reporter and producer for WBUR.