Huge Crowd Ready for Obama
This article is more than 12 years old.
In Denver this afternoon, the crowd is building at Invesco/Mile High stadium. That's where the Denver Broncos play football.
But tonight, it's where the Democratic National Convention caps off its convention with a speech by the Party's nominee, Barack Obama.
WBUR's Bob Oakes is at the stadium as final preparations are underway and joins WBUR's Delores Handy to give us a preview. (WBUR)
Analysts agree, the stakes for Sen. Obama couldn't be much higher. Tonight's spectacular venue was selected months before Republicans started to make political headway, pegging Obama with the "celebrity" label. In response, Obama says his speech tonight will be more "workman like" in its tone, focusing on specific policies, rather than lofty rhetoric. (NPR)
Regardless of what happens tonight, the official nomination of an African American as a major party's presidential candidate is undeniably historic. Tom Ashbrook and guests explore this national milestone live from Denver. (On Point)
This program aired on August 28, 2008. The audio for this program is not available.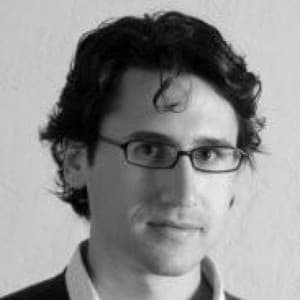 Adam Ragusea Reporter/Associate Producer
Adam Ragusea was formerly a reporter and producer for WBUR.