Republicans Wait for Gustav
This article is more than 11 years old.
As Gulf Coast residents evacuate from the path of Hurricane Gustav, the GOP is substantially paring down the schedule for Day One of the Republican National Convention in Saint Paul, Minnesota. (AP)
Presumptive nominee John McCain announced today that Monday's events will consist only of official party business; no partisan speeches. Speaking to party officials in St. Paul via video conference, McCain said it's time "to do away with our party politics, and [...] act as Americans." (NPR)
Meanwhile, Republicans gathered for the convention continue to react to the news of Sen. McCain's VP pick. Some think Alaska Governor Sarah Palin's working-class appeal will help with battleground states like Ohio and Pennsylvania. Others are praising her conservative stances on abortion and other social issues. (NPR)
For his part, Democratic nominee Barack Obama has so far been gentle in his critiques of Gov. Palin and her positions. (AP)
This program aired on August 31, 2008. The audio for this program is not available.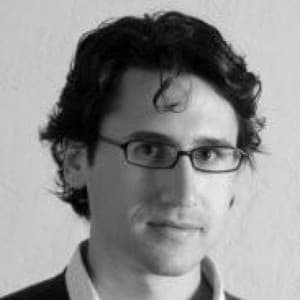 Adam Ragusea Reporter/Associate Producer
Adam Ragusea was formerly a reporter and producer for WBUR.