Convention, Presidential Race Go On
This article is more than 12 years old.
The Republican National Convention opened this afternoon, albeit scaled back by Hurricane Gustav. Cindy McCain, wife of the GOP presidential candidate John McCain, and First Lady Laura Bush addressed the crowd in St. Paul, Minnesota, appealing for aid to the Gulf Coast. (AP)
Meanwhile, early in the proceedings, the delegates gathered heard from a Massachusetts figure. WBUR's Delores Handy finds out more about the day's happenings from WBUR's Bob Oakes, who is covering the convention. (WBUR)
The pregnancy of Alaska Governor and GOP VP pick Sarah Palin's 17-year-old daughter continues to be a topic of discussion on the periphery of the RNC. On Point's Tom Ashbrook talks with Anchorage Daily News columnist Michael Carey about how the revelation is playing in the Governor's home state. (On Point)
Meanwhile, four months from Inauguration Day, On Point continues to explore the legacy of the Bush administration. Tonight, Tom Ashbrook talks with former Bush speechwriter and policy advisor Michael Gerson, who argues that Bush's No Child Left Behind and African AIDS initiative will earn the president a better public image in the long-term than he enjoys now. (On Point)
This program aired on September 1, 2008. The audio for this program is not available.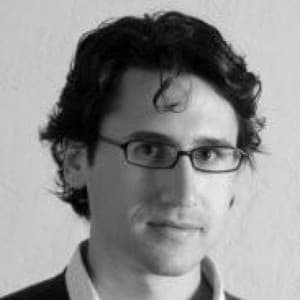 Adam Ragusea Reporter/Associate Producer
Adam Ragusea was formerly a reporter and producer for WBUR.