MA Fallout from I-Bank Turmoil
This article is more than 12 years old.
It was the biggest dive on Wall Street since 9/11. The Dow crashed more than 500 points on Monday, with good reason.
The venerable investment bank Lehman Brothers declared bankruptcy, Bank of America bought out another investment bank, Merrill Lynch, and insurance giant AIG is holding on for dear life.
The shockwaves from Wall Street are making people in Massachusetts very uneasy, perhaps no more so than the more than one thousand licensed brokers and support staff at Lehman Brothers' downtown Boston office.
WBUR's Curt Nickisch is here to break down the local fallout.
This program aired on September 16, 2008. The audio for this program is not available.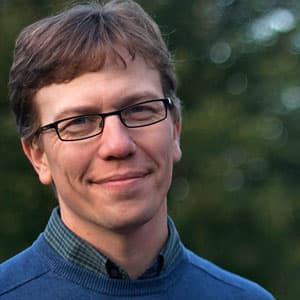 Curt Nickisch Business & Technology Reporter
Curt Nickisch was formerly WBUR's business and technology reporter.