Putnam Liquidates $12 Billion Fund
This article is more than 12 years old.
The global financial crisis continues to reverberate here.
Putnam Investments is closing a $12 billion money market fund. The Boston-based wealth management company is taking that action after investors made a run on deposits this week.
WBUR's Curt Nickisch reports.
It's the latest sign of local companies getting twisted up in the financial market turmoil. Putnam Investments is closing its Prime Money Market Fund. That's a specific fund that was only open to institutional investors, not individual ones.
Putnam says in a statement that to honor the large number of redemption requests, it has to sell assets at a loss. That would hurt the value of remaining shares. So the company's liquidating the fund altogether, spreading the loss among all the shareholders. Putnam is not yet saying exactly how much the loss will be.
The unusual move will likely undermine investor confidence in other money market funds, which are traditionally seen as safe investments.
This program aired on September 19, 2008. The audio for this program is not available.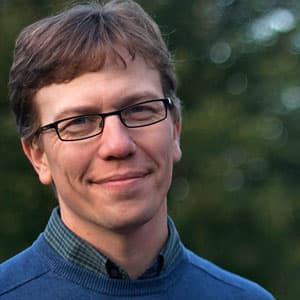 Curt Nickisch Business & Technology Reporter
Curt Nickisch was formerly WBUR's business and technology reporter.