Red Sox Rally to Stay Alive
This article is more than 11 years old.
The Boston Red Sox climbed out of a deep hole late to beat the Tampa Bay Rays and extend baseball's American League Championship Series at least one more game.
WBUR's Curt Nickisch reports.
The Tampa Bay Rays went into the game knowing a win would send them to the World Series for the first time. And they had obliterated Boston in the last two games here at Fenway Park this week. Last night, the Rays rolled on, leading seven to nothing with just three innings to go. Even so, Red Sox fan Carolyn Glicklich of Boston was undeterred.
GLICKLICH: I'm not giving up — I'm a Fenway faithful — I'll never give up. We have three more innings to do it, it's only to seven!
As unlikely as that seemed — that's exactly what happened. Boston scored eight unanswered runs and Fenway came unglued. The series now moves to Tampa, where the Rays still just need one win to advance. The Red Sox have to win two.
This program aired on October 17, 2008. The audio for this program is not available.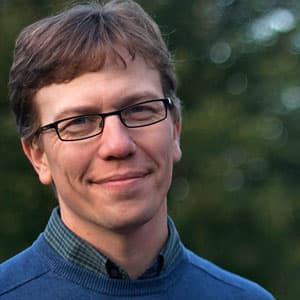 Curt Nickisch Business & Technology Reporter
Curt Nickisch was formerly WBUR's business and technology reporter.