New England Auto Show Opens Amid Industry Turmoil
This article is more than 12 years old.
The New England Auto Show opens today amid turmoil in the domestic automobile industry.
WBUR's Curt Nickisch reports.
The backdrop is bad. CEO's of Detroit's Big Three submit plans to Congress to plead for help. Auto sales plunge, pushing some local dealerships to close their doors. But, Barbara Pudney, one of the organizers of Boston's auto show, says industry woes will not hurt attendance. She says the auto show is about entertainment and new technologies, not sales.
PUDNEY: You can't buy a car here, but you can learn about them. It's a great marketing tool for the car lines, always has been, always will be.
The show is featuring more fuel efficient and innovative models. It's also displaying a new gas-hogging muscle car with 800 horsepower.
This program aired on December 3, 2008. The audio for this program is not available.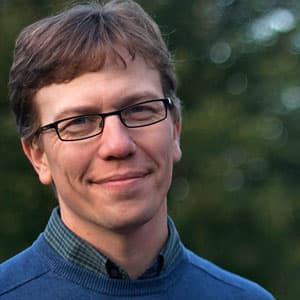 Curt Nickisch Business & Technology Reporter
Curt Nickisch was formerly WBUR's business and technology reporter.