Report: Mass. Overly Dependent On Capital Gains
This article is more than 12 years old.
A leading Massachusetts think tank warns that many of the state's current budget problems are due to an overreliance on capital gains taxes.
WBUR's Curt Nickisch reports.
Massachusetts residents pay a five-point-three percent tax on profits from investments. Stock market up, tax revenue up. The market tanks, state tax receipts do too.
Cam Huff from the group MassINC doesn't want to get rid of the tax. He wants to change how it's spent.
HUFF: When capital gains are skyrocketing, don't use all of it!
Instead, Huff says, save some for the next recession. He says more stable revenue year-to-year would help keep services steady in a down economy.
This program aired on December 5, 2008. The audio for this program is not available.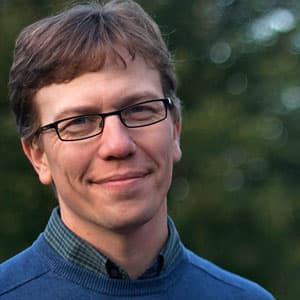 Curt Nickisch Business & Technology Reporter
Curt Nickisch was formerly WBUR's business and technology reporter.