Families Of 9/11 Victims Want Open Criminal Trials
This article is more than 12 years old.
Some local families who lost loved ones in the 9/11 terror attacks hope the government will do more to make trials of those accused of plotting the attacks accessible.
WBUR's Steve Brown has more.
Carie Lemack of Framingham says Guantanamo Bay is far away and hard to get to for the families of 9/11 victims. Her mother, Judy Larocque, was a passenger on American Airlines Flight 11.
Lemack is glad a handful of victims' families attended yesterday's pre-trial hearing. She says it's important the proceedings do not look like a kangaroo court.
LEMACK: We want to make sure that the trials are done in a proper fashion that's above board, that's transparent, that does justice not only to those on trial, but to those affected by the crimes.
Lemack hopes future hearings will be shown on closed-circuit television, so that families of the 9/11 victims can monitor the proceedings.
This program aired on December 9, 2008. The audio for this program is not available.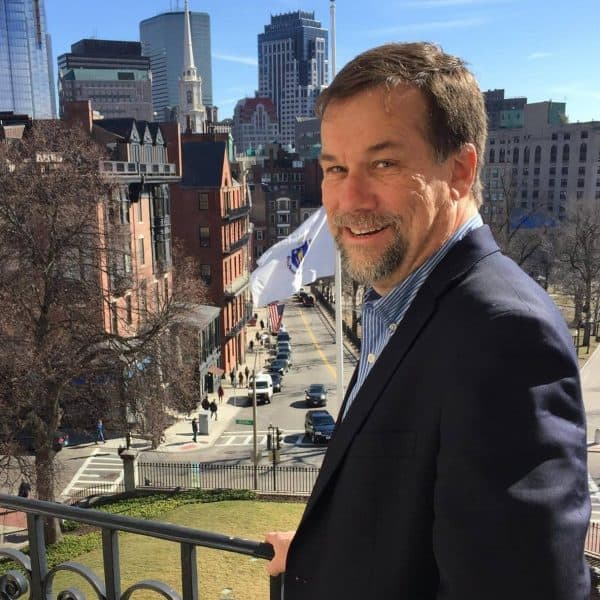 Steve Brown Senior Reporter/Anchor
Steve Brown is a veteran broadcast journalist who serves as WBUR's senior State House reporter.