Mass. Students Outperform Peers In U.S., Internationally
This article is more than 12 years old.
Fourth and eighth graders in Massachusetts outpaced their peers in the U.S. and in other nations, in the world's largest study of student performance in math and science.
WBUR's Steve Brown has more.
The study found Massachusetts eighth graders tied for first place in science with eighth graders in Singapore, Chinese Taipei, Japan and South Korea. Those same students came in sixth place in math, while Massachusetts fourth graders finished second and third in science and math respectively. Governor Deval Patrick lauded the results, saying they will have a positive bearing on the state's economy.
PATRICK: We know that the jobs of the future will require exceptional math and science skills. We need to build the confidence of students in their abilities, and employers need to know that our students have mastered these subjects, so that they can be confident when it comes to hiring.
The research identified a gender gap in Massachusetts, with boys outperforming girls in three of the four areas that were examined.
This program aired on December 10, 2008. The audio for this program is not available.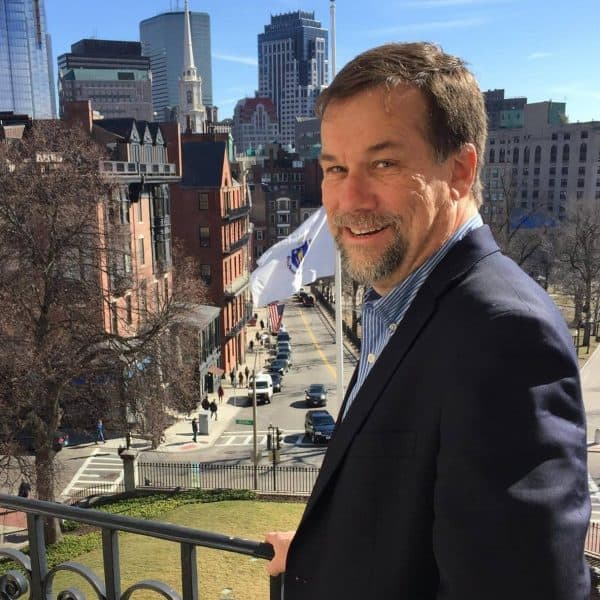 Steve Brown Senior Reporter/Anchor
Steve Brown is a veteran broadcast journalist who serves as WBUR's senior State House reporter.