Economists: Local Aid At Risk In Mass.
Hundreds of millions of dollars in state aid to cities and towns could be on the chopping block next year because of the down economy, according to economists who briefed state officials.
WBUR's Martha Bebinger reports.
A panel of economic advisers says the economy is getting worse by the week. They warn that this year's state budget will be short by $400 million to $1 billion beyond cuts Governor Patrick began in October.
Patrick's budget chief, Leslie Kirwan, says the administration will release a plan in January to close this gap.
KIRWAN: There is no doubt that there will need to be a package of actions to deal with this. I think everything will be on the table.
Kirwan and the legislature's budget leaders say they hope a federal stimulus package will help blunt the need for cuts and another dip into the state's rainy day fund.
This program aired on December 16, 2008. The audio for this program is not available.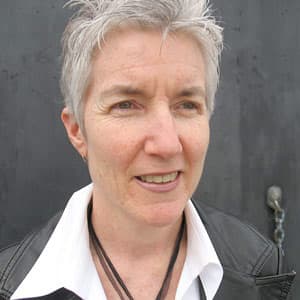 Martha Bebinger Reporter
Martha Bebinger covers health care and other general assignments for WBUR.