Mass. Unemployment Hits 5-Year High
This article is more than 12 years old.
New state figures show the Massachusetts unemployment rate has reached its highest level in more than five years.
WBUR's Frannie Carr has more.
CARR: The state saw a net loss of 8,000 jobs last month. That helped push the Massachusetts jobless rate up to 5.9 percent. That's compared to 5.5 percent in October, and 4.3 percent over the same period last year.
Labor and Workforce Development Secretary Suzanne Bump says there is a bright spot.
BUMP: We have a solid economic base in that we don't have any major industries that are collapsing on which we are reliant. In other recessions, that has been the case of Massachusetts.
CARR: Bump says 50 additional workers have been trained to cope with increased jobless claims at unemployment call centers.
This program aired on December 18, 2008. The audio for this program is not available.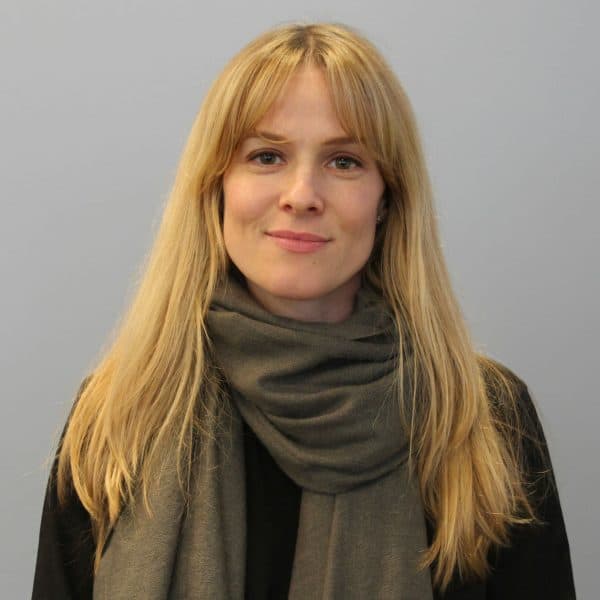 Frannie Carr Toth Editor, Cognoscenti
Frannie Carr Toth is the editor of WBUR's opinion page, Cognoscenti.