Massachusetts Health Care Industry Getting Sick
This article is more than 12 years old.
There's a morbid joke in the health care industry. It's about job security: "People will always get sick." And the industry has been one of the strongest engines of the Massachusetts economy recently--even adding jobs--as so many other sectors have been taking their lumps.
But now there's growing evidence the state's nine billion dollar health care industry is not so healthy. Especially hospitals. And that's unwelcome news in a state where more than a half million people work in health care.
WBUR's Curt Nickisch reports.
This program aired on December 26, 2008. The audio for this program is not available.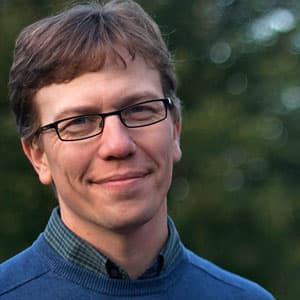 Curt Nickisch Business & Technology Reporter
Curt Nickisch was formerly WBUR's business and technology reporter.