Oil Prices Rise Slightly, But 2008 Economy Bleak
This article is more than 12 years old.
Stocks open higher as oil prices rise>> Wall Street took comfort from a rise in oil prices and headed toward a higher open Monday, though investors remained cautious as Israel continued its attack on Gaza for a third day. Oil rose above $40 a barrel Monday after the conflict between Israel and Gaza's Hamas rulers raised tensions in the Middle East. (NPR)
Kuwait backs out of Dow deal>> Dow Chemical had been planning a multibillion-dollar joint venture with Kuwait, but plummets in oil prices lead Kuwaitis to revoke their part of the deal. (Marketplace)
2008 Shaping Up To Be A Bleak Trading Year>> The year just ending is expected to show one of the biggest-ever stock market falls. With only three trading days left, the S&P 500 is down 41 percent. Economic reports this week are expected to bring more bleak news. (NPR)
Post-Holiday Sales Won't Fix Spending Doldrums>> Retailers were offering deep discounts over the weekend—trying to make up for the lackluster holiday shopping season. A spokesman for the National Retail Federation says the weekend after Christmas is becoming critical for the industry. (NPR)
This program aired on December 29, 2008. The audio for this program is not available.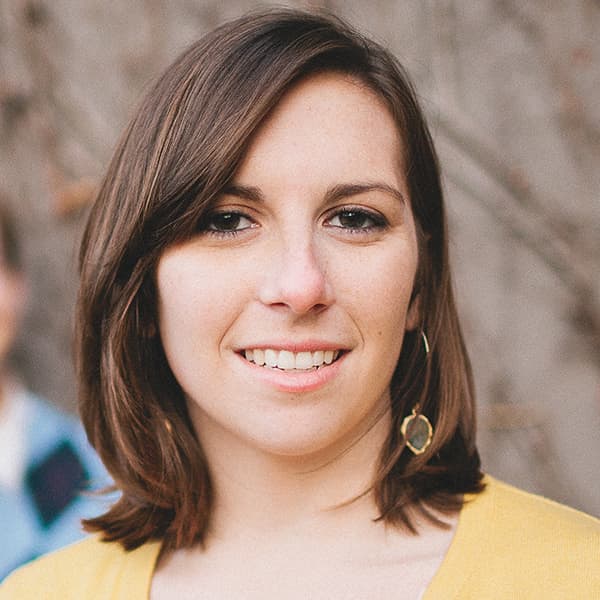 Kathleen McNerney Senior Producer / Editor, Edify
Kathleen McNerney is senior producer/editor of Edify.