Gov. Patrick Downplays Proposed Gas Tax Hike
Governor Deval Patrick is downplaying reports he is considering raising the state's gasoline tax by more than a quarter a gallon.
WBUR's Steve Brown has more from the state house.
BROWN: The governor says he's asked his team for a comprehensive set of choices in order to address the state's transportation needs, and upping the gas tax is just one option available.
He says he knows this is not a good time for people to be thinking about additional costs, but indicated one way or another drivers will likely have to pay more.
PATRICK: Everybody wants a simplification of the bureaucracy, but a reorganization alone, is not going to create a sustainable, put us on a sustainable footing for transportation. We're going to need some revenue, some new revenue as well.
BROWN: The governor said he would like to see border tolls implemented on highways leading into Massachusetts, but those would need federal approval before they could be put in place.
For WBUR, I'm Steve Brown.
This program aired on February 11, 2009. The audio for this program is not available.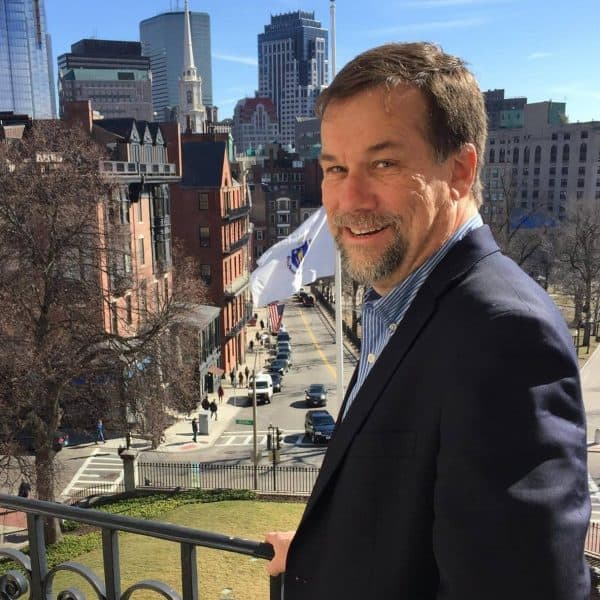 Steve Brown Senior Reporter/Anchor
Steve Brown is a veteran broadcast journalist who serves as WBUR's senior State House reporter.