Obama's Foreclosure Plan May Help At Least 200,000 Mass. Homeowners
This article is more than 10 years old.
Hundreds of thousands of Massachusetts homeowners might be able to stay in their homes or pay less for their mortgages under a packaged outlined today by President Barack Obama.
WBUR's Curt Nickisch reports.
The president wants $75 billion to go to homeowners who are behind on their mortgages. But his plan would also lower payments for people who are current and not in trouble. Tim Warren heads the real estate tracking firm, the Warren Group. He says at least 200,000 Massachusetts residents might be able to refinance.
TIM WARREN: So if all of those people were able to save a $100 or $200 because the interest rates were lower, then that would be quite a stimulus for the economy.
Some parts of the package will need approval from Congress. For example, a key part of the plan is to allow bankruptcy judges to modify mortgages.
This program aired on March 5, 2009. The audio for this program is not available.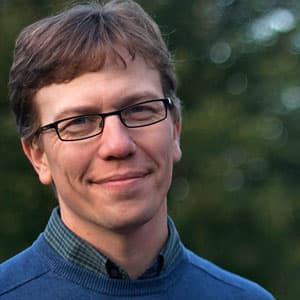 Curt Nickisch Business & Technology Reporter
Curt Nickisch was formerly WBUR's business and technology reporter.