Oldest Mounted Police Unit To Take Last Ride
This article is more than 10 years old.
The Boston Police Department will lay off 40 police cadets and 20 civilian workers in July to help close a $20 million department budget gap.
The department says the cuts would be worse, if it weren't for state and federal grant money.
As WBUR's Steve Brown reports, the cuts include disbanding the Boston Police Mounted Unit, the oldest police mounted unit in the nation.
The mounted officers and their horses have been a familiar sight at Downtown Crossing, and anywhere large crowds are gathered. At one point in the 1970s, during the busing crisis, there were a hundred horses in the unit. Now it's much smaller. Thirteen specially-trained police horses, with names such as Chopper, Captain and Magnus, are boarded in the police stable in Jamaica Plain.
Workers at the stable, who spoke on condition of anonymity, said mounted officers are critical to community policing and can move within crowds into places where cruisers or motorcycles can't go. The unit's 10 officers will be reassigned. The 10 civilian workers will be laid off. It's unclear what will happen to the horses.
This program aired on March 5, 2009. The audio for this program is not available.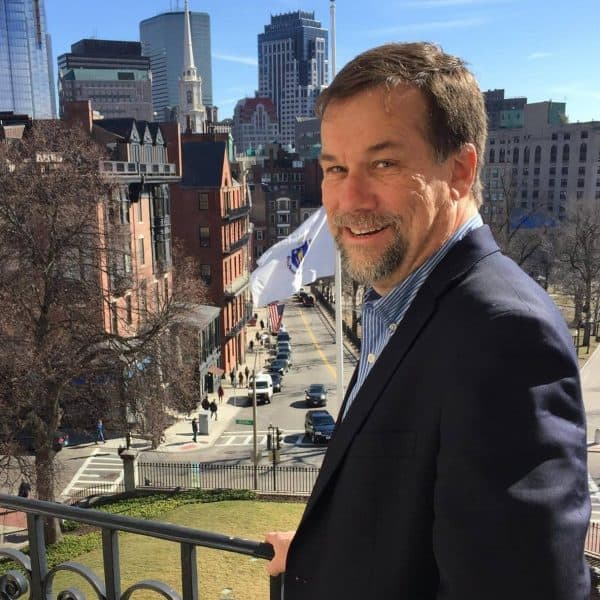 Steve Brown Senior Reporter/Anchor
Steve Brown is a veteran broadcast journalist who serves as WBUR's senior State House reporter.