Mass. Top Lawmakers Consider Sales Tax Hike
This article is more than 10 years old.
Some Beacon Hill lawmakers are suggesting increases in the income tax or sales tax because of the state budget gap.
Economists had a dire warning for lawmakers Tuesday on the size of the gap, and said the current fiscal crisis may last another three years.
WBUR's Steve Brown has more.
BROWN: The economists briefed the lawmakers in a closed door caucus at the State House. Afterwards, House Speaker Robert DeLeo said members were warned of a $3 to $4 billion dollar budget gap in the fiscal year that begins July first.
DeLeo said nothing — including potential revenue hikes — is off the table, although there may not be enough support for raising taxes, saying members may choose to make deeper cuts instead.
DeLEO: We have a major problem in terms of how far can you cut before you're essentially just cutting a particular program. And secondly, we have to be very, very careful in terms of the use of our stabilization funds.
BROWN: DeLeo says he'll get a better sense from the membership over the next few weeks how they plan to deal with the deficit.
For WBUR, I'm Steve Brown at the State House.
This program aired on March 11, 2009. The audio for this program is not available.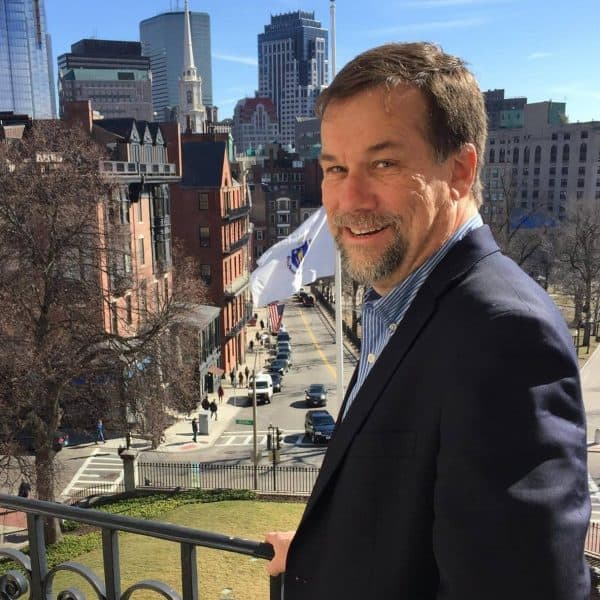 Steve Brown Senior Reporter/Anchor
Steve Brown is a veteran broadcast journalist who serves as WBUR's senior State House reporter.