Support Weak for 19-Cent Gas Tax Hike
This article is more than 10 years old.
Beacon Hill lawmakers are indicating a lack of support for Gov. Deval Patrick's call for a 19-cent hike in the gasoline tax, to help pay for an overhaul of the state's transportation system.
WBUR's Steve Brown has more.
House Transportation Chairman Joseph Wagner says the state should reinstate tolls on the western part of the Mass. Turnpike, and at Newton, before raising tolls elsewhere.
Turnpike tollbooths beyond Chicopee and at Newton Center were removed almost 20 years ago. Wagner also says there's no appetite in the legislature to raise the gasoline tax by 19 cents:
JOSEPH WAGNER: I think the votes are there to do less than 10 cents. That's what I think the votes are there to do. And that's based on the conversations I've had with my colleagues both in the House, and across the aisle in the Senate. And if you talk to them, and your numbers add up differently than mine, let me know.
Gov. Deval Patrick has proposed raising the gas tax in order to pay for much-needed road and bridge repairs. For WBUR, I'm Steve Brown.
This program aired on March 16, 2009. The audio for this program is not available.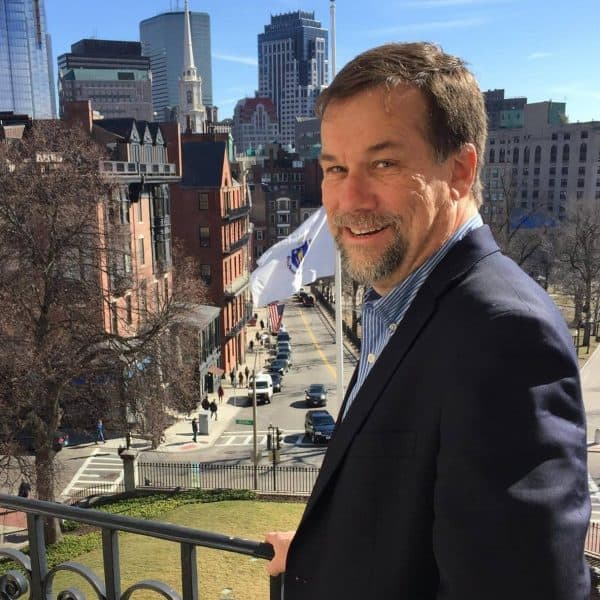 Steve Brown Senior Reporter/Anchor
Steve Brown is a veteran broadcast journalist who serves as WBUR's senior State House reporter.