VIDEO: Barney Frank Slams AIG On 'The Early Show'
Mass. Democrat and House Financial Services Committee Chairman spoke on CBS' "The Early Show" on Wednesday morning, in advance of AIG chairman and CEO Edward Liddy's appearance before a Financial Services panel.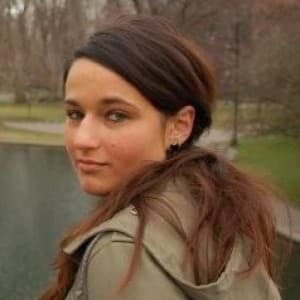 Lisa Tobin Senior Podcast Producer
Lisa Tobin was formerly WBUR's senior podcast producer.