Massachusetts Sues 'Feeder Fund' In Madoff Fraud Case
This article is more than 11 years old.
Massachusetts Secretary of State William Galvin announced Wednesday his office will sue Fairfield Greenwich Group, a Connecticut-based "feeder fund" accused of fraud in misrepresenting its knowledge of Bernard Madoff's business operations.
Galvin publicly released the documents that will be used as evidence. The documents give us firsthand insight into how hedge funds raised investor money, feeding it to Madoff — and the questions Fairfield Greenwich allegedly did and did not ask about what happened to that money once it was in Madoff's hands.
Most of the documents are e-mails from people within Fairfield Greenwich, the chief risk officer and the chief financial officer. And they're answering questions that come up from clients — how the company vets the investments, how the company does due diligence.
In one e-mail, the employees actually tout the fact they are at arm's length from Madoff. In another, they talk about how it's going to be a piece of cake to persuade one financial adviser who's nervous about investing with Madoff. And then in December, just days before Madoff turned himself in, Madoff apparently calls them to complain that too many clients are taking money out. The Fairfield folks respond with a letter basically sucking up to him and promising to raise more cash, ironically, by today, April 1.
This program aired on April 1, 2009. The audio for this program is not available.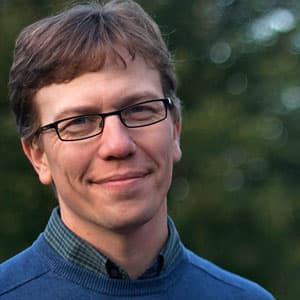 Curt Nickisch Business & Technology Reporter
Curt Nickisch was formerly WBUR's business and technology reporter.