Recession And Rain Can't Stop A Red Sox Fan
Some die-hard fans, like Paul Lenzie of Lynn, have been in line since Saturday waiting to buy a ticket. Still, their efforts may not have been entirely in vain. The Red Sox handed out about 300 slips of paper to fans in line, explaining the team's ticket policy.
There will be two ticket lines on Tuesday.  One for fans who waited in line
on Monday, and were given the ticket policy.  Another for those fans who are showing up for the first time Tuesday afternoon.
A team official said they wanted to respect the integrity of Monday's line.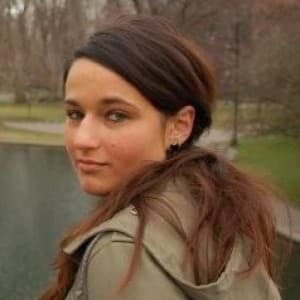 Lisa Tobin Senior Podcast Producer
Lisa Tobin was formerly WBUR's senior podcast producer.