Boston Hospital Performs Face Transplant
This article is more than 11 years old.
The first ever face transplant in New England has been performed by Brigham and Women's Hospital.
The patient is a man who lost the middle part of his face in a fall. About three dozen medical professionals took part in the operation Thursday to partially transplant the face from a cadaver. It took 17 hours.
Surgeon Bohdan Pohmahac led the team. He says it would have been very difficult for the man to live without a major part of the face.
"The social interactions," Dr. Pohmahac lists. "The ability to eat, drink or talk, all those are severely impaired. This is not life-saving, but this is really life-giving procedure."
Pohmahac had learned from the French physicians behind the first ever face transplant. He says his patient is doing well, and that the new face will adapt so that he ends up looking a lot like he used to.
Neither the donor's name nor the patient's name is being released, according to Elof Eriksson. He heads plastic surgery at the hospital.
"It is important to pause and remember the compassion and the gift that the donor and the donor's family gave to help another human being," says Dr. Eriksson.
Family consent is required before a face can be donated. It's not enough to volunteer as a tissue donor on your driver's license.
The donor's family says in a statement, "To go from being a recipient family to a donor family so suddenly, has given us the opportunity to fully understand the power of organ transplants to give and transform lives."
This program aired on April 10, 2009. The audio for this program is not available.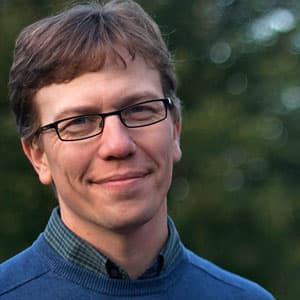 Curt Nickisch Business & Technology Reporter
Curt Nickisch was formerly WBUR's business and technology reporter.