Individual Mandate Generates Fewer Appeals
This article is more than 12 years old.
As the tax filing deadline approaches...fewer residents are appealing the state penalty for failure to have health insurance. That's a surprise to some state officials who expected a higher rate of appeals becaues the penalty was more than four times higher in 2008 than in 2007. But even though the number of residents filing early returns is up as compared to last year….the number of tax filers contesting the fine is down 30%. Navjeet Bal is the Department of Revenue Commissioner.
"It may be a reflection of the fact that more people have health insurance this time around than they did a year ago. So perhaps the penalties from a year ago had the desired affect which was to encourage people to get health insurance."
A final tally on appeals won't be available for several months. The Connector Authority set aside 2.7 million dollars to handle appeals this year, but does not expect it will need to spend that much.
Martha Bebinger
This program aired on April 12, 2009. The audio for this program is not available.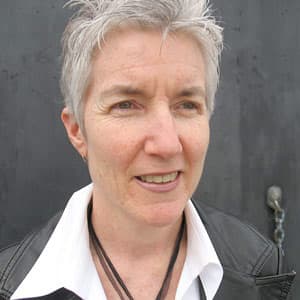 Martha Bebinger Reporter
Martha Bebinger covers health care and other general assignments for WBUR.