Beacon Hill Demands Answers For Pike Traffic Jam
This article is more than 11 years old.
The state is asking for answers following this past weekend's giant backup on the Massachusetts Turnpike, when several pike toll-takers called in sick and replacements were not called in.
Gov. Deval Patrick says he was stuck in the traffic jam as well and is bothered by it. He has asked his transportation secretary and the Pikes's executive director to make sure what happened was bona fide, adding that if it wasn't, there will be consequences.
But the governor says there are not enough resources at the Pike, and he repeated his call for an overhaul of the transportation system and new revenue.
"We are going to experience inadequate service until we deal with the reforms we're talking about, and the revenue we need in order to make not just the turnpike, but all of our transportation network on a stronger and sustainable footing," Patrick says.
A compromise transportation reform bill is now being crafted by the legislature.
This program aired on April 15, 2009. The audio for this program is not available.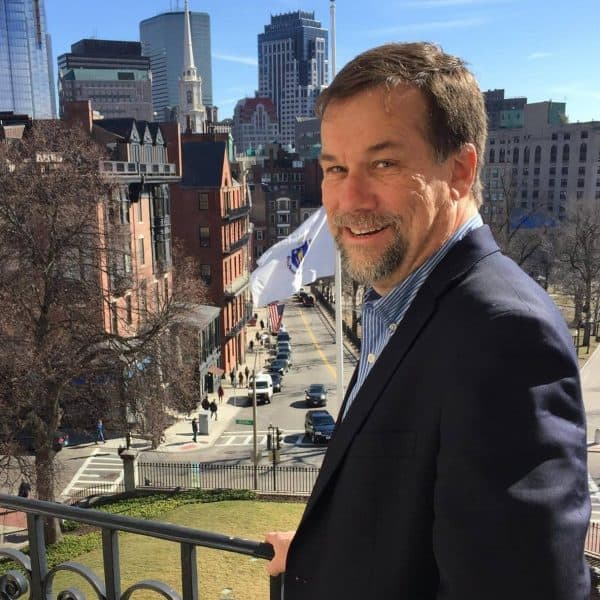 Steve Brown Senior Reporter/Anchor
Steve Brown is a veteran broadcast journalist who serves as WBUR's senior State House reporter.