Study: Teen Smoking Drops 20%
00:23
Play
This article is more than 11 years old.
A new study by the University of Massachusetts Medical School finds that teenage smoking has dropped more than 20 percent nationwide since states began cracking down on tobacco sales to minors.
The researchers set out to measure the impact of a 1996 federal rule that required states to have laws prohibiting the sale of tobacco to children. Congress also ordered states to actually enforce those laws.
Lead researcher Joseph DiFranza from UMass says the findings show the congressional mandate is working by making it much harder for teenagers to get their hands on cigarettes.
"Skeptics thought that kids can get tobacco no matter what you do, so why would it make any difference if kids couldn't go into stores to buy tobacco? They'd just get other people to go into the stores and buy them tobacco," says DiFranza. "But our study shows that the skeptics were wrong."
Dr. DiFranza says this suggests that states should put even more resources into preventing tobacco sales to minors.
This program aired on April 17, 2009.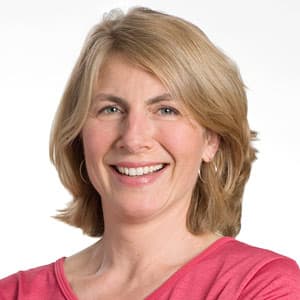 Sacha Pfeiffer Host, All Things Considered
Sacha Pfeiffer was formerly the host of WBUR's All Things Considered.