Pike Officials Rescind Transponder Fee, Toll Increase Still On Table
This article is more than 11 years old.
The Massachusetts Turnpike Board of Directors has voted to rescind their vote to charge a 50-cent monthly service fee for Fast Lane transponders.
Their intent is to reduce backups at toll booths by getting more drivers to use the free transponders.
The vote was not enough to stop reporters from repeatedly questioning Turnpike Executive Director Alan Lebovidge about the Easter Weekend back-up debacle. Janet Wu of WCVB-TV asked the question that's probably still on many drivers' minds.
This program aired on April 23, 2009. The audio for this program is not available.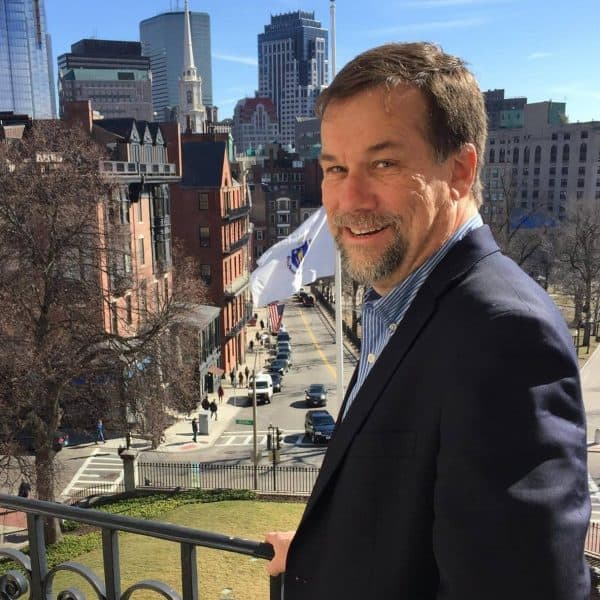 Steve Brown Senior Reporter/Anchor
Steve Brown is a veteran broadcast journalist who serves as WBUR's senior State House reporter.