House Considers Raising Sales Tax To 6.25 Percent
00:27
Play
This article is more than 11 years old.
As the House gets ready to begin the budget debate Monday, leaders are endorsing a plan to raise the state's sales tax from 5 percent to 6.25 percent to help offset spending cuts.
The 6.25 percent increase is a compromise between House leaders who are willing to support 6 percent and those who pushed for 7 percent to offset deep budget cuts. If approved, the 25 percent increase is expected to raise about $900 million.
In a statement sent to members, the leadership stresses that the House would still need to cut state spending by at least $1.2 billion and that cuts will exceed money raised by this sales tax hike.
The statement says that about $275 million from the sales tax money would be set aside for transportation. That's about half of what the governor's proposed gas tax increase would raise.
House leaders also hope to use about $200 million to ease cuts in local aid. Gov. Patrick has said he's skeptical about raising the sales tax at this time, but has not said if he would veto this plan.
It's not clear whether House Speaker Robert DeLeo could gather the two-thirds of the votes needed to override a veto.
House leaders said they would not accept any other tax increases if they approved the new sales tax.
The House plans to take up a municipal tax package that might include telecommunications, hotel and meals tax options in May.
This program aired on April 27, 2009.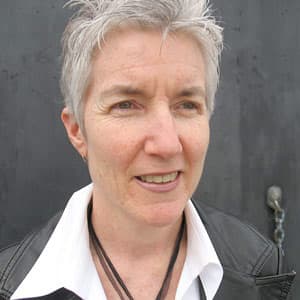 Martha Bebinger Reporter
Martha Bebinger covers health care and other general assignments for WBUR.