Budget Deficit Worsens As Tax Revenues Decline
00:30
Play
This article is more than 11 years old.
There's more bad news for those who rely on state funding. Senate President Therese Murray says tax filings for April so far are hundreds of millions of dollars worse than expected.
"We're in the 400s and dropping, below the last benchmark," says Murray.
If these numbers hold, the total shortfall this year will pass $2.6 billion. There's no word yet on how the state will close this latest gap, but Senate Democrats and Republicans immediately announced they will take three to five unpaid days, depending in their income.
Senator Steven Tolman says no one gets a budget exemption.
"We can't pretend that we don't have a serious problem," says Tolman. "And it's a way to show that we're focused, we're serious and we're willing to share in the pain."
Furloughs are under consideration in the House.
This program aired on April 29, 2009.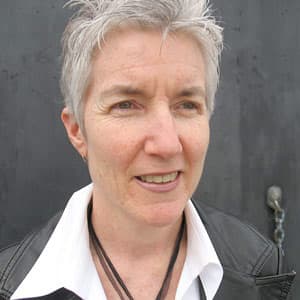 Martha Bebinger Reporter
Martha Bebinger covers health care and other general assignments for WBUR.