'Is The "Public" Plan A Good Idea?' by Bruce Bullen
This article is more than 12 years old.
Policymakers in Washington seem enamored of the idea of a public plan that would compete with private plans. There are a few problems with this idea however, beginning with the definition of "public". Do we mean government designed, government funded, government administered, government regulated? No one knows. In fact, the real attraction of the public plan idea seems to be the prospect of lowering the cost of the product by paying health care providers Medicare rates, which are significantly lower on average than rates paid by private health plans.
What would happen if the federal government introduced a product that had benefits comparable to private plans and paid providers Medicare rates?
The premium for this product would be about 20% less than the cost of a private plan, making it attractive enough that large numbers of people, insured and uninsured, would enroll. A recent Lewin study documents this shift in coverage well. Health care provider revenues would fall dramatically. Pressure to raise Medicare rates would increase. The government would say no to rate increase requests, until it became clear that providers had nowhere to shift their losses. The cost of the public plan would then rise dramatically. Be careful what you wish for.
I participated recently in a webcast on this subject with Cathy Schoen of the Commonwealth Fund and two health care reporters. The discussion speaks for itself, I think, and underscores the hazards of seemingly simple solutions.
Bruce Bullen
Chief Operating Officer
Harvard Pilgrim Health Care
This program aired on May 6, 2009. The audio for this program is not available.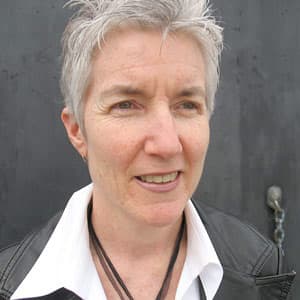 Martha Bebinger Reporter
Martha Bebinger covers health care and other general assignments for WBUR.