Advertisers Relieved By Globe's Rescue
00:56
Play
This article is more than 10 years old.
The Boston Globe and its largest union have reached a tentative deal to cut costs and keep the newspaper in business. And that has other businesses breathing easier: namely, advertisers. Some had been scrambling to figure out what to do in case the paper folded.
For all the talk about declining ad revenue in the newspaper industry, it's still substantial. By sticking around, the Boston Globe would probably sell a few hundred million dollars worth of ads this year.
Lisa Adams works for Allen & Gerritsen, an ad buying agency in Watertown. She says even with online advertising booming, it would be tough for her clients to drop the Globe. After all, she says, the paper reaches half a million households on the weekend.
"On Sunday, those families are sitting down, they're holding that paper, and you've got somebody's full attention," Adams said. "For that reason, you're typically gonna have better impact."
Adams had come up with contingency plans for some clients in case the Boston Globe stopped the presses.
But not everyone is relieved by the Globe's new lease on life. Ernie Boch, Jr., the head of Boch Automotive in Norwood, says he just talked to salespeople from the Globe on Tuesday. But despite their efforts, his ad buys with the paper will never be anything like they used to.
"In the 80s and early 90s, the Globe was it," Boch recalled. "King! Top of the world! Nobody sold more cars than the Globe."
If anything, Boch said, the newspaper's brush with death may only have ended up scaring advertisers. The Globe may be staying around, but it's probably going to have a smaller reach and a different look once management gets done with cutting costs.
This program aired on May 7, 2009.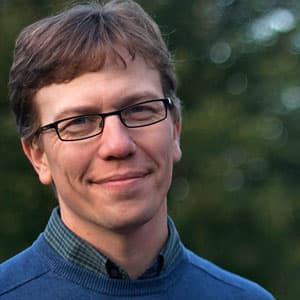 Curt Nickisch Business & Technology Reporter
Curt Nickisch was formerly WBUR's business and technology reporter.